En cette période nous continuons d'envoyer vos commandes
Nos prix sont désormais TTC afin de se plier à la réglementation sur la vente à l'international.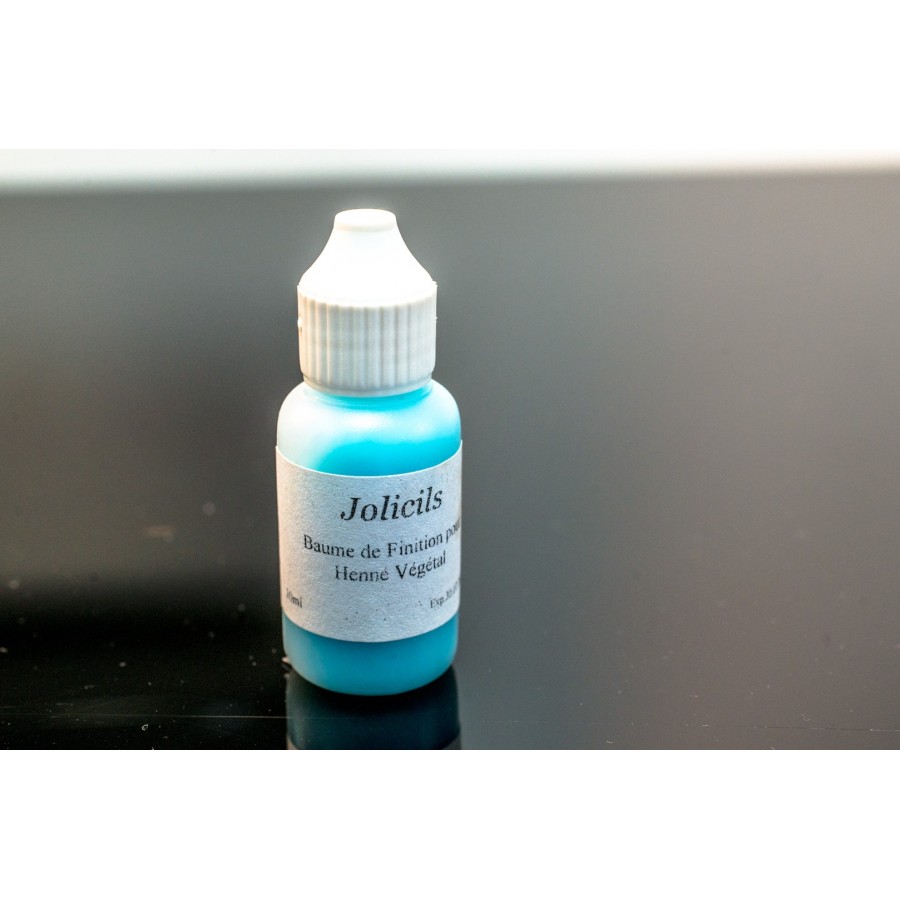  
Finishing Balm Henna Plant
Finishing balm Henna Plant.
This product applies to the eyebrows at the end of the service, it will hydrate and nourish eyebrows to better hold henna.